Description
New original P21 P221C power supply PSU for WhatsMiner M20S M21S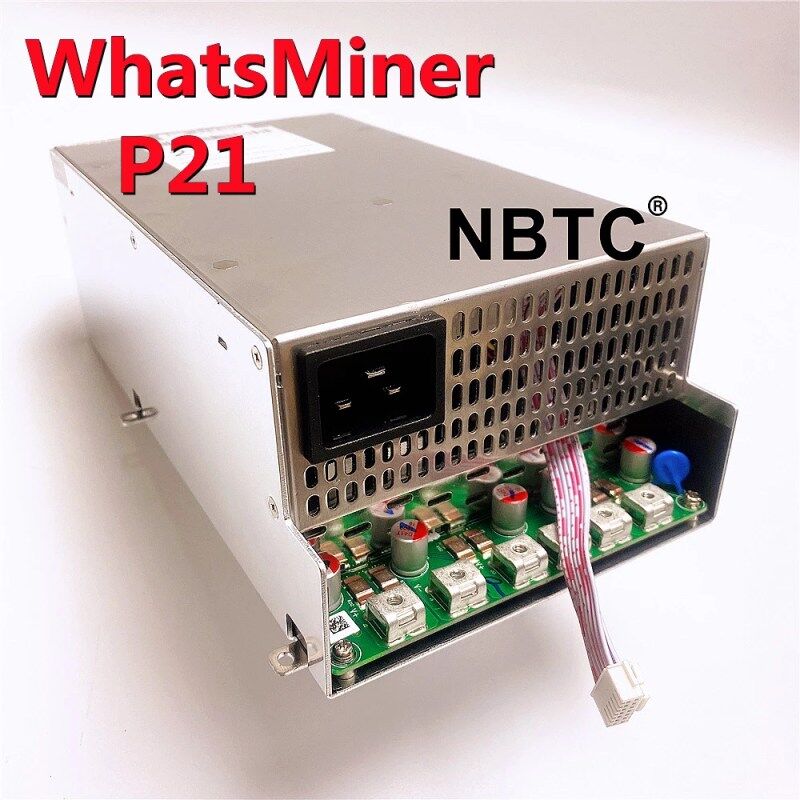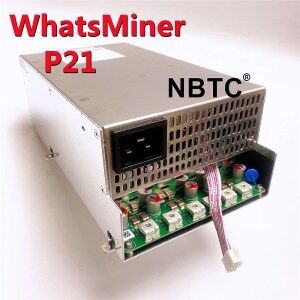 P21 can be used for M20, M21, M21D, M20S and M21S.
We supply P21 power supply for M20S to the world at a reasonable price and higher quality.
Power: 3300W, output: 12V-240A, 12V-12A
Model: P21-12-3600-V1
Input: 200-277VAC 50/60Hz 20A Max
Output: 12V 285A; 12V 12A
Plug: C19
Output power: 3300W
Notice:
1. We can buy other electronic accessories and IC accessories for you. You can tell us the product name and quantity you need,
2. We have a lot of parts, but not all of them are uploaded. If you don't find the model you need, you can contact us and tell me the parts and quantity you need.
3. Avoid damage or loss during transmission, please check carefully when you receive the parts. Please contact me immediately with any questions. Let's work together to solve this problem quickly!
Whatsminer M20S is the latest SHA-256 algorithm ASIC miner, it can mine Bitcoin or Bitcoin Cash at a hash rate of 68TH/s (+-5%). Power consumption is 3300w(+-10%).
Technical parameter:
Hashrate: 68TH/s (+/- 5%) (depending on cooling)
Power consumption: 3264W (+/- 10%)
Working temperature: -5C~35C
Dimensions: 390mm *155mm *240mm
Whatsminer M21S from MicroBT mining SHA-256 algorithm with a maximum hashrate of 58Th/s for a power consumption of 3360W. Hash at low power mode 30T, power consumption ratio 50W, 16A socket is needed. WhatsMiner M21S works with a power efficiency of 0.06j/Gh, and it has two 12038 cooling fans, one for blowing air and one for release of air, and the fan power is 12V 2.8A.