Description
4VK4 (LN1134A182MR-G 1.8V LDO) : Hash board voltage domain current stabilization IC. It is a regulated LDO tube for hash board repair. Please check the signal of the hash board chip by yourself before making a purchase.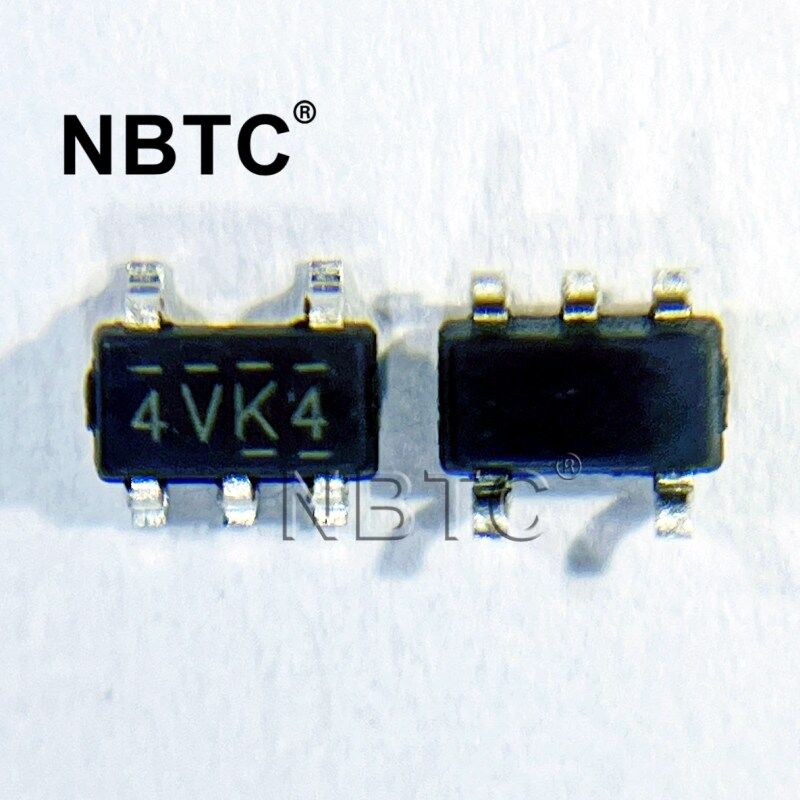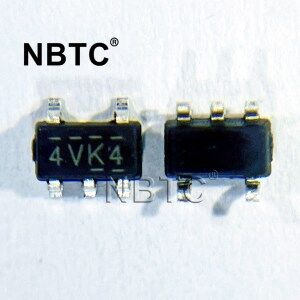 4VK4 Product Index:
Type: Voltage Regulator IC
Working voltage=2.0-7.0V
Output current=300mA
Static power consumption=70uA
Ripple rejection ratio=70@10KHz(dB)
Package form: SOT-23-5, SOT-353
Features:
1. The output voltage can be selected: can be selected in the range of 1.0 ~ 5.0V
2. High output voltage accuracy: accuracy can reach ±2.0%
3. Low input and output voltage difference: 300 mV typical (products with 3.0V output, when IOUT=100mA)
4. High ripple rejection ratio: 70dB (10 kHz)
5. Low current consumption: 70μA typical
6. Maximum output current: 300mA can be output (VIN≥VOUT+1v)
7. Standby current: less than 2μA
8. Built-in protection: built-in over-current protection
9. Built-in drain pipe
Package:
1. SOT-23-5L
2. USP-6B(DFNWB1.8×2-6L)
3. SOT-353/SC70-5
4. SOT-343
Notice:
1. We can buy other electronic accessories and IC accessories for you. You can tell us the product name and quantity you need,
2. We have a lot of parts, but not all of them are uploaded. If you don't find the model you need, you can contact us and tell me the parts and quantity you need.
3. Avoid damage or loss during transmission, please check carefully when you receive the parts. Please contact me immediately with any questions. Let's work together to solve this problem quickly!