Description
New And Original Antminer S19 Series Control Board for Antminer S19/S19+/S19i/S19 Pro/T19/S19j/S19j Pro/S19j Pro+/S19 XP Control Board Ctrl_C87

Why buy from(work with) us?
1, New & original from Bitmain, each control board has its own official S/N number.
2, Independent Anti-ESD package, prevent damage in transit, easy keep and use.
3, Large stock for immediately shipping and regular supply
How to distinguish the S19 and S17+ control boards from the appearance?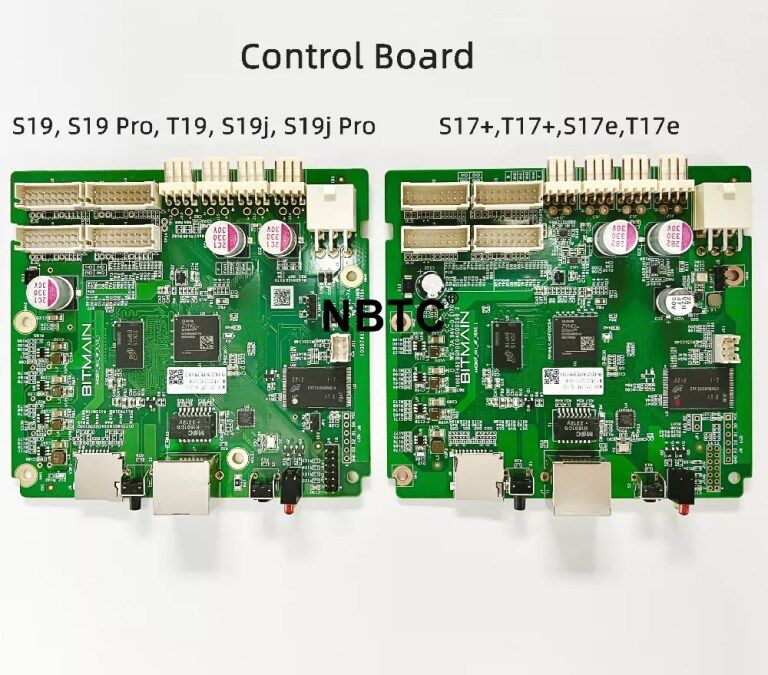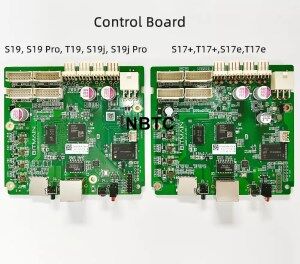 1.Different models:
S19 S19 Pro T19 S19j S19j Pro S19a Pro S19XP: Ctrl_C87
2. Different number of capacitors:

There is a capacitor on S17e/T17e/S17+/T17+ control board(see location on picture) but S19 series control board no.
Notice:
1. We can buy other electronic accessories and IC accessories for you. You can tell us the product name and quantity you need,
2. We have a lot of parts, but not all of them are uploaded. If you don't find the model you need, you can contact us and tell me the parts and quantity you need.
3. Avoid damage or loss during transmission, please check carefully when you receive the parts. Please contact me immediately with any questions. Let's work together to solve this problem quickly!