Description
MP2019 MP2019GN MP2019GN-Z is a low-dropout voltage regulator chip for control board and power supply maintenance.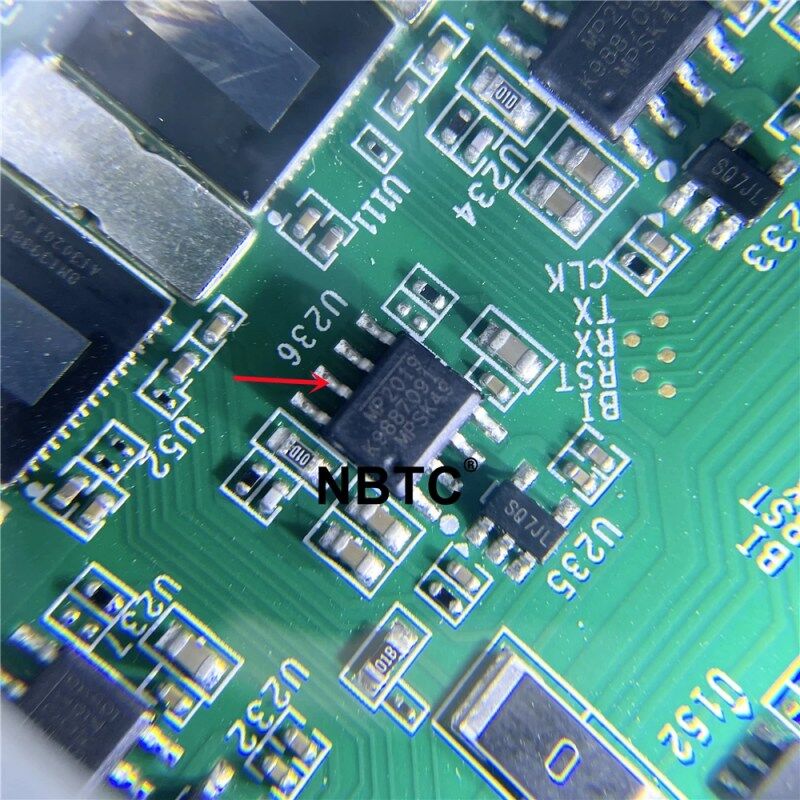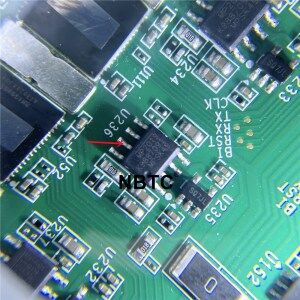 MP2019 MP2019GN Info:
It is a low power linear regulator for powering systems with high voltage batteries. It includes a wide 3V to 40V input range, low dropout voltage, and low quiescent supply current. Low quiescent current and low dropout voltage allow operation at very low power levels. Therefore, It is ideal for low-power microcontrollers and battery-operated devices.
The MP2019 offers various fixed output voltage options if required. 1.8V, 1.9V, 2.3V, 2.5V, 3.0V, 3.3V, 3.45V, and 5.0V; it also offers an adjustable output option (from 1.25V to 15V). The regulator's output current is internally limited and the device is protected against short circuit, overload, and overtemperature conditions. The MP2019 includes thermal shutdown (TSD), current-limit fault protection, and is packaged in a SOIC-8 EP.
Features:
1. 3V to 40V input range
2. 10µA Quiescent Supply Current
3. Stable low value output ceramic capacitor (>0.47µF)
4. 300mA specified current
5. Fixed 5V, 3.3V and adjustable output (1.2V to 15V)
6. The over-temperature accuracy of the output is ±2%.
7. Specified current limit
8. Power good
9. Programmable Power Good Delay
10. Thermal shutdown and short circuit protection
11. Specified for the junction temperature range of -40°C to +125°C
12. Available in SOIC-8 EP package
Application.
1. Industrial/Automotive Applications
2. Portable/Battery Powered Devices
3. Ultra-low power microcontrollers
4. Cellular handsets
5. Medical Imaging
Notice:
1. We can buy other electronic accessories and IC accessories for you. You can tell us the product name and quantity you need,
2. We have a lot of parts, but not all of them are uploaded. If you don't find the model you need, you can contact us and tell me the parts and quantity you need.
3. Avoid damage or loss during transmission, please check carefully when you receive the parts. Please contact me immediately with any questions. Let's work together to solve this problem quickly!