Description
470uF 450V capacitor 30*50mm Electrolytic capacitor
470uF 450V capacitor : High-quality capacitors, suitable for power supply maintenance, durable, stable and safe.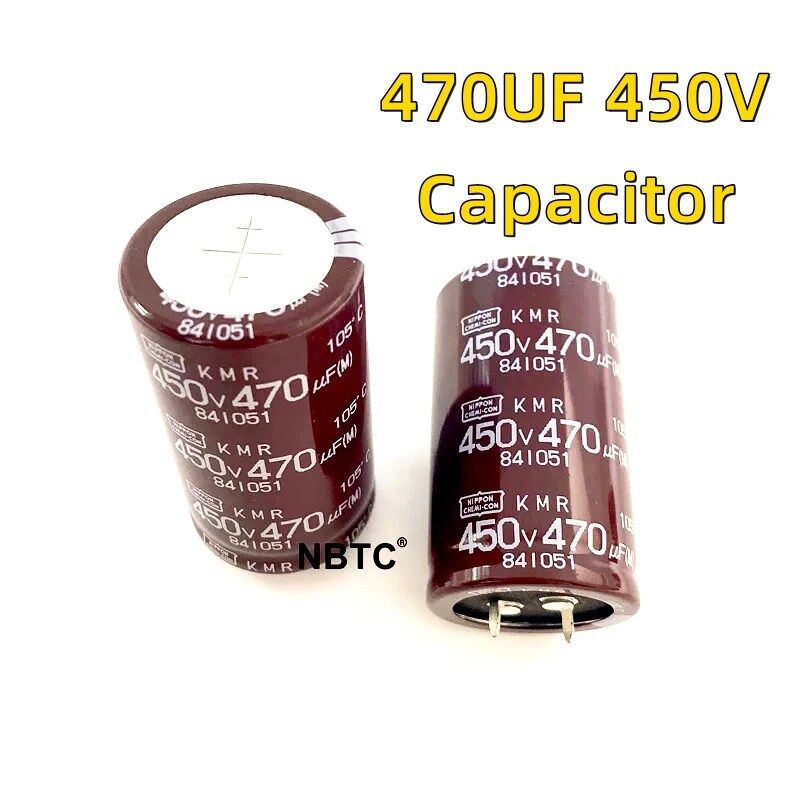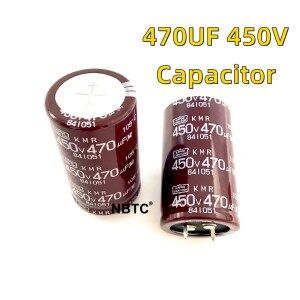 Snap-in High Voltage 470uF 450V Capacitor Cylindrical Radial Aluminum Electrolytic Capacitor, and its size has 30*50mm, its ripple current has 1.5m Amrs at 105℃ 120Hz. Low leakage current, wide operating temperature range, long life. The standard snap in aluminum electrolytic capacitor is suitable for Electric welding machine, TV, computer, Photovoltaic (pv), Instrumentation instrument and Household appliances, ect.
Applications
1.Frequency converters.




2.Professional power supplies in industrial electronics and in the data processing equipment.




3.Switch-mode power supplies in entertainment electronics.
Features
1.High reliability.




2.High CV product, compact.




3.High ripple current capability.




4.Low ESR.




5.Different case sizes are available for each capacitance value.




6.acitors with all insulation versions pass the needle flame test according to IEC60695-11-5 for all flame exposure times up to 120s.




7.RoHS-compatible.
Notice:
1. We can buy other electronic accessories and IC accessories for you. You can tell us the product name and quantity you need,
2. We have a lot of parts, but not all of them are uploaded. If you don't find the model you need, you can contact us and tell me the parts and quantity you need.
3. Avoid damage or loss during transmission, please check carefully when you receive the parts. Please contact me immediately with any questions. Let's work together to solve this problem quickly!