Description
New! Adjustable speed fan base for S17 series maintenance or Upgraded heat sink for Antminer S17 s17+ S17 PRO S17e T17 T17+ T17e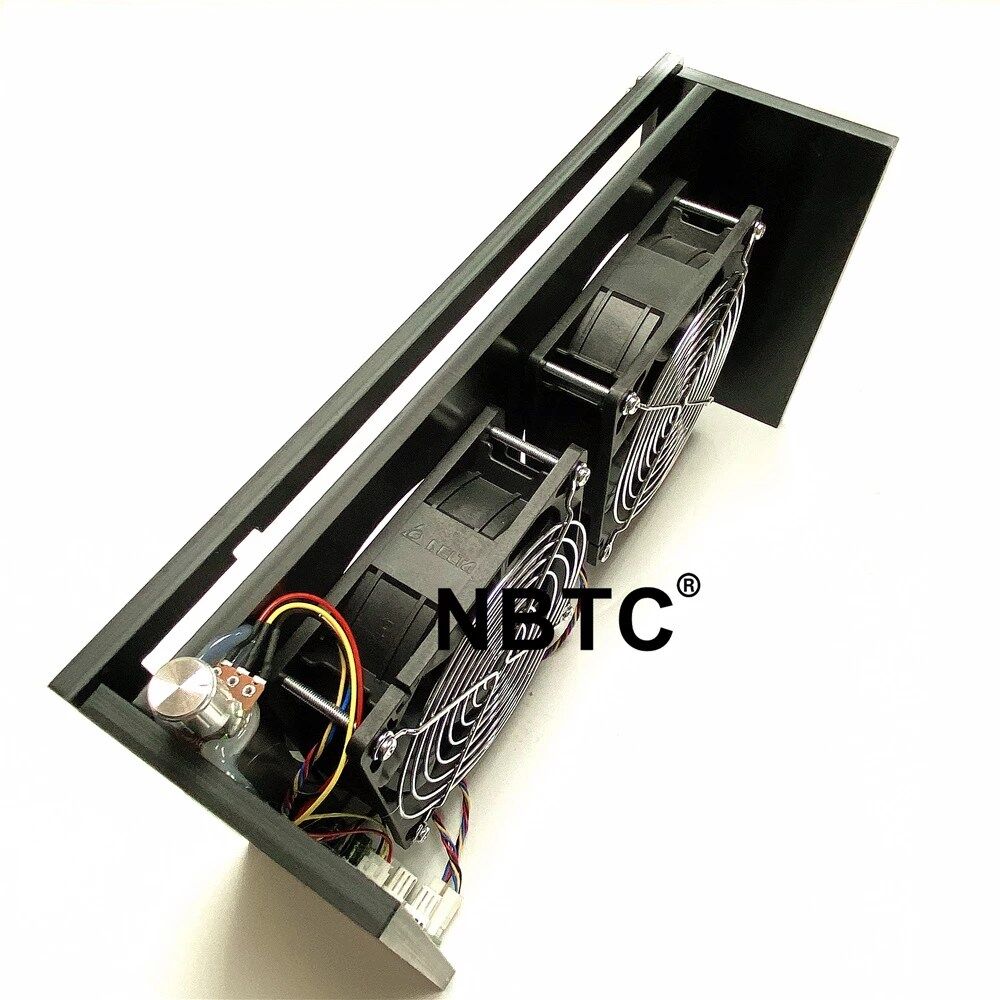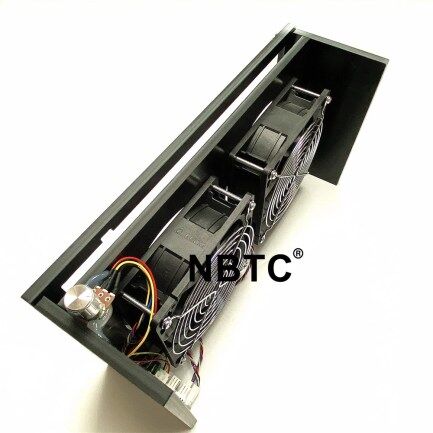 Why To Buy?
Keep cooling when heating, avoid to damage the board
This Adjustable speed fan base With two super powerful fans and adjustable equipment is efficient and easy maintenance, an air circulation cooling unit with adjustable air volume and sound volume. It can help miners promptly and conveniently dissipate heat from PCB components during maintenance, avoiding equipment overheating and damage. Cooling fans blow cold air to the bottom of the miner's hash board or other electronic devices to exhaust hot air.
Notice:
1. We can buy other electronic accessories and IC accessories for you. You can tell us the product name and quantity you need,
2. We have a lot of parts, but not all of them are uploaded. If you don't find the model you need, you can contact us and tell me the parts and quantity you need.
3. Avoid damage or loss during transmission, please check carefully when you receive the parts. Please contact me immediately with any questions. Let's work together to solve this problem quickly!